University of Rostock
The University of Rostock participates with three faculties: the Faculty of Mathematics and Natural Sciences (FMN) and the Faculty of Agricultural and Environmental Sciences (AUF) and the Faculty of Interdisciplinary Research, Department Life, Light & Matter (LLM). In the chemistry department, there is a long experience in the field of homogeneous, heterogeneous catalysis and biocatalysis. Organic chemistry comprises coupling, cyclization reactions, and building block chemistry. Other experience comprises catalysis for biomass conversion, enzyme catalysis, hydrogen formation from sustainable feedstock, semiconductor research and electro catalysis. The focus of the AUF lies on the sustainable use of resources in coastal agricultural landscapes, what includes the sectors plant, soil, water and its relations and interfaces. From the AUF the professorships "Waste Management and Material Flow" (ASW) and "Geodesy and Geoinformatics" (GG) are involved in the project activities and research. Cooperation between LIKAT and ASW exists in the field utilization of CO2 from bioenergy plants.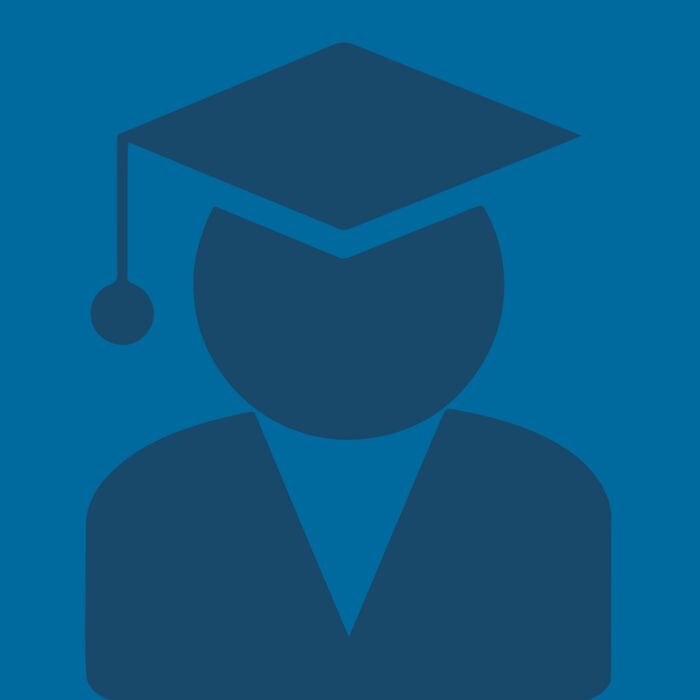 Prof. Axel Schulz
Inorganic Chemistry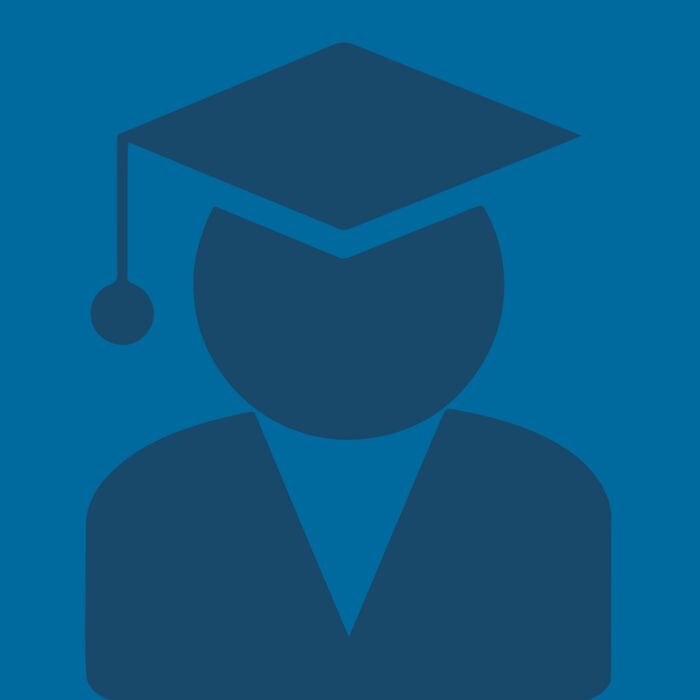 Prof. Peter Langer
Organic chemistry
research-projects.html
Research at RoHan
Discover the research groups and topics!
files/cto_layout/downloads/Catalysis%20as%20key%20-%20Brosch%C3%BCre%20-%20Web_revised-1_DH.pdf
RoHan Brochure
Download the new Workshop Brochuro here!
sdg.html
The SDG's
Learn what Sustainable development goals are.