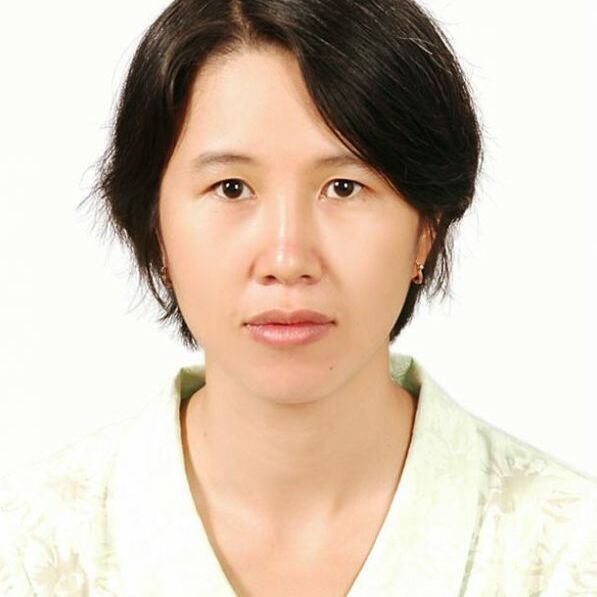 Assoc. Prof. Dr. Le Minh Thang
Hanoi University of Science and Technology
Department of Organic Synthesis and Petrochemical Technology, School of Chemical Technology, Hanoi, Vietnam.
Webpage: click here
Selected publications (max. three)
"Hanh Nguyen Thi Ha, Duc Truong Duc, Thang Vu Dao, Minh Thang Le, Anders Riisager, Rasmus Fehrmann, Characterization and parametrical study of Rh-TPPTS supported ionic liquid phase (SILP) catalysts for ethylene hydroformylation Catalysis Communications 2012, 25, 136–141.Water Reduction Using Cu-Based Photosensitizers: A Novel Noble-Metal-Free System" S-P. Luo, E. Mejía, A. Friedrich, A. Pazidis, H. Junge, A-E. Surkus, R. Jackstell, S. S. Denurra, Gladiali, S. Lochbrunner, and M. Beller. Chem. Int. Ed. 2013, 52, 419 –423.
Phuong Thi Mai Pham, Minh Thang Le, Tien The Nguyen, Els Bruneel and Isabel Van Driessche, The Influence of Deposition Methods of Support Layer on Cordierite Substrate on the Characteristics of a MnO2–NiO–Co3O4/Ce0.2Zr0.8O2/Cordierite Three Way Catalyst Materials 2014, 7, 6237-6253.
Minh Thang Le, Van Hung Do, Duc Duc Truong, Els Bruneel, Isabel Van Driessche, Anders Riisager, Rasmus Fehrmann, Quang Thang Trinh Synergy Effects of the Mixture of Bismuth Molybdate Catalysts with SnO2/ZrO2/MgO in Selective Propene Oxidation and the Connection between Conductivity and Catalytic Activity Industrial and Engineering Chemistry Research, 2016, 55, 4846–4855.
Main current Research interests
Synthesis of oxide catalysts: using sol-gel, spray drying, hydrothermal methods
Selective oxidation of hydrocarbon: propylene/propan to acrolein
Hydroformylation on supported ionic liquid phase (SILP) catalysts (in cooperation with Prof. Rasmus Fehrmann, Technical University of Denmark)
Synthesis of mesoporous mateials: ZrO2, TiO2, MgO ...
Catalysts for the treatment of automobile exhaust gases: complete oxidation of CO, hydrocarbons, deNOx
Non noble catalysts for the complete oxidation of CO at room temperature
Photocatalysis for the treatment of heavy metal in waste water