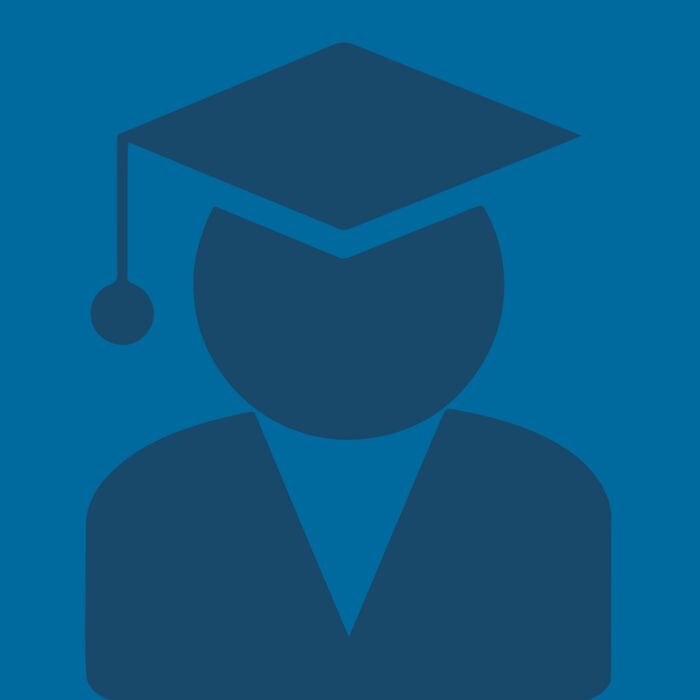 Dr. David Linke
Head of Department "Catalyst Discovery and Reaction engineering"
Webpage: click here
Selected publications (max. three)
E.V. Kondratenko, M. Schlüter, M. Baerns, D. Linke, M. Holena, Developing catalytic materials for the oxidative coupling of methane through statistical analysis of literature data, Catalysis Science & Technology, 5 (2015) 1668–1677.
T. Otroshchenko, S. Sokolov, M. Stoyanova, V.A. Kondratenko, U. Rodemerck, D. Linke, E.V. Kondratenko, ZrO2-based alternatives to conventional propane dehydrogenation catalysts: active sites, design and performance, Angewandte Chemie International Edition, 54 (2015) 15880-15883.
S.A. Mavlyankariev, S.J. Ahlers, V.A. Kondratenko, D. Linke and E. V. Kondratenko, Effect of Support and Promoter on Activity and Selectivity of Gold Nanoparticles in Propanol Synthesis from CO2, C2H4 and H2 ACS Catalysis, 6 (2016) 3317-3325.
Main current Research interests
High-throughput technologies for developing gas-phase processes (catalyst synthesis, lab reactor design, software for experimental design & data evaluation)
Mechanisms of catalytic reactions
Development of kinetic models
Understanding of deactivation phenomena
Catalyst development for gas-phase processes, such as
Carbonylation reactions (from Fischer-Tropsch to olefin carbonylation with CO2)
Selective oxidations
Oxidative and non-oxidative dehydrogenation reactions
Selective hydrogenation of dienes and alkynes
Metathesis for propylene production
DeNOx